Features
Measure blood pressure in just 15 seconds with SureBP® technology
Customize workflows to document patient observations and vitals modifiers
Choose between SureTemp® Plus or Braun ThermoScan® PRO 6000 Thermometry
Help identify signs of patient deterioration with automated Early Warning Scores
Capture pulse oximetry with Masimo® or Nellcor® SpO2 sensors
Quickly and securely access a device with single sign-on (including Imprivata® integration)
Use Medtronic® Microstream Capnography (etCO2) with Integrated Pulmonary Index (IPI)
Take advantage of Masimo noninvasive continuous monitoring of total hemoglobin (SpHb) and Masimo Acoustic Respiratory Monitoring (RRa)
Add on 3- or 5-Lead ECG monitoring with arrhythmia detection
Integrate with Connex Central Stations to centralize monitoring and alarm management
Secure patient information with data encryption and additional security features approved by the U.S. Department of Defense (DoD)
Connect to your EMR via WiFi® or Ethernet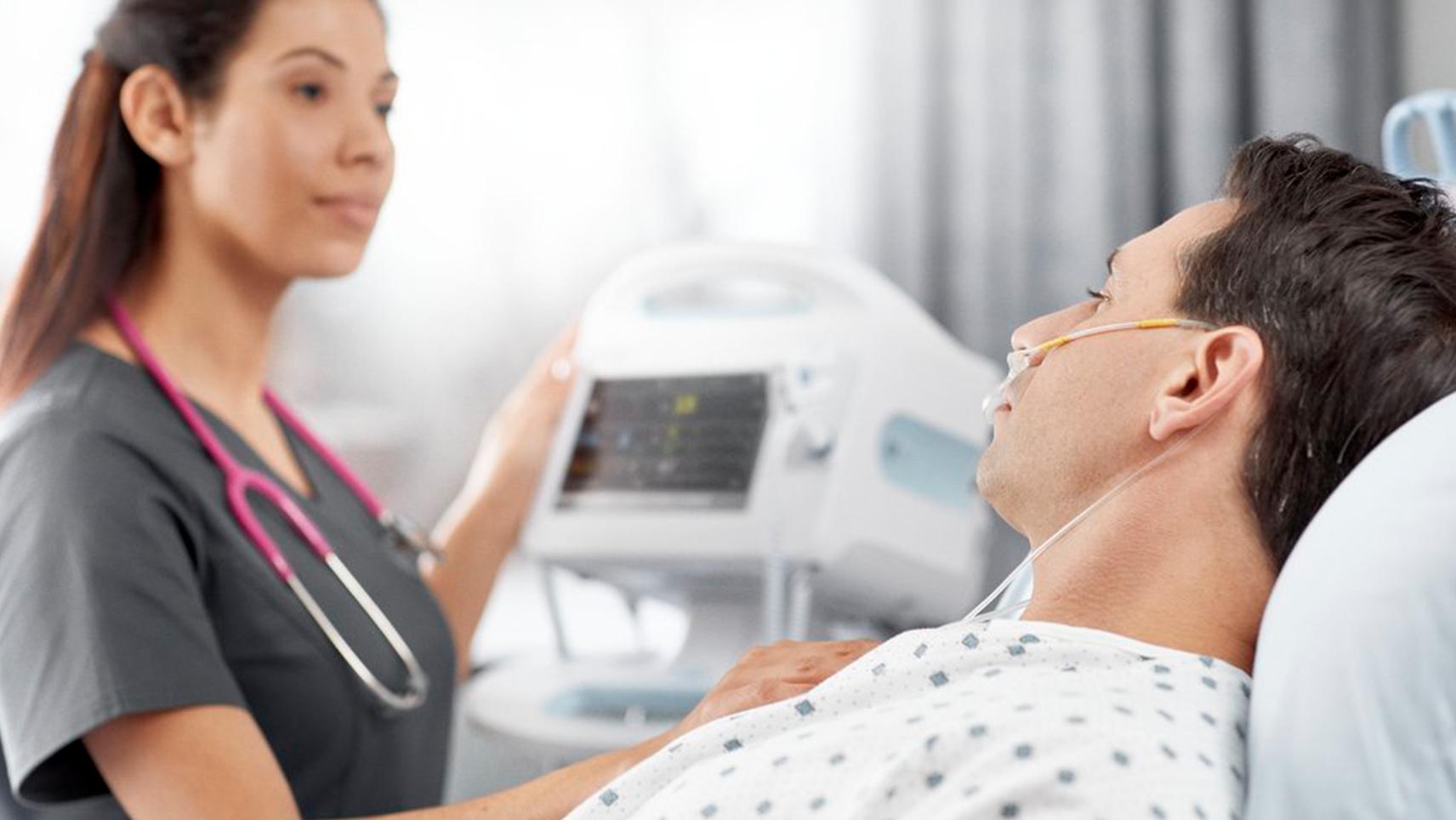 Simple
Seamlessly transition from spot check to continuous monitoring
Secure
Trust U.S. DoD-approved data encryption and security features
Connected
Efficiently send patient data to your EMR for improved accuracy
Continuous
Help detect patient deterioration sooner with continuous monitoring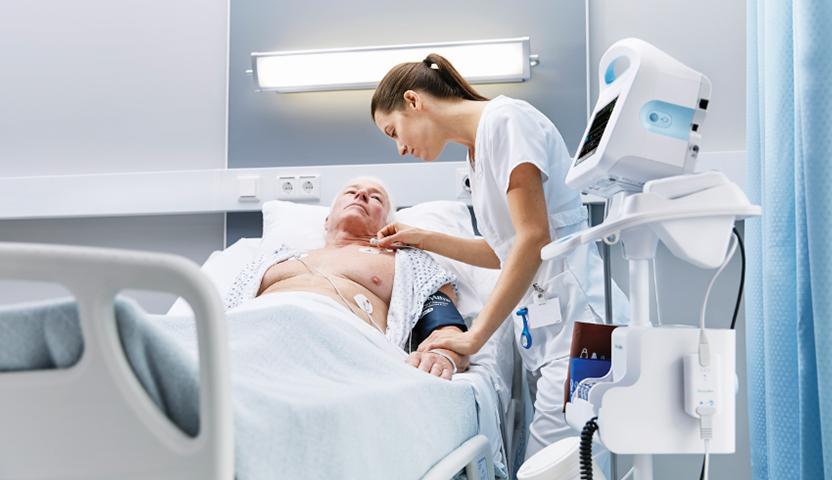 Closely monitor those at risk
Beyond measuring patient vital signs, the Connex Vital Signs Monitor also includes basic cardiac monitoring. ECG functionality provides waveform visualization and immediate notifications for lethal cardiac arrhythmias so you can closely monitor the patients who need it most.
Enabling a Future Where Everyone Breathes Easier
Education & Documentation
Get in the know to get the most value out of your solution.
Product Documentation
Videos

keyboard_arrow_down

Welch Allyn Connex Vital Signs Monitor User Guide

How to Set Up Your Welch Allyn Connex Vital Signs Monitor

Introduction to the Connex Vital Signs Monitor with ECG

How to Insert Paper, Change the Battery and Clean Your Welch Allyn Connex Vital Signs Monitor

How to Take a Blood Pressure Reading with the Welch Allyn Connex Vital Signs Monitor