Features
Experience the Benefits of Connected Care
Wide range of workflows can be customized to meet your facility's needs
Acts as a backup data repository with access to vital signs when the EMR is down
Interfaces using industry-standard methods—like HL7®—to provide accurate results
Provides bidirectional patient identification to help reduce errors
Uses flexible HL7 and ADT interfaces for patient demographics
Helps you accurately identify patients using barcode-driven processes for improved safety
Enables wired and wireless connectivity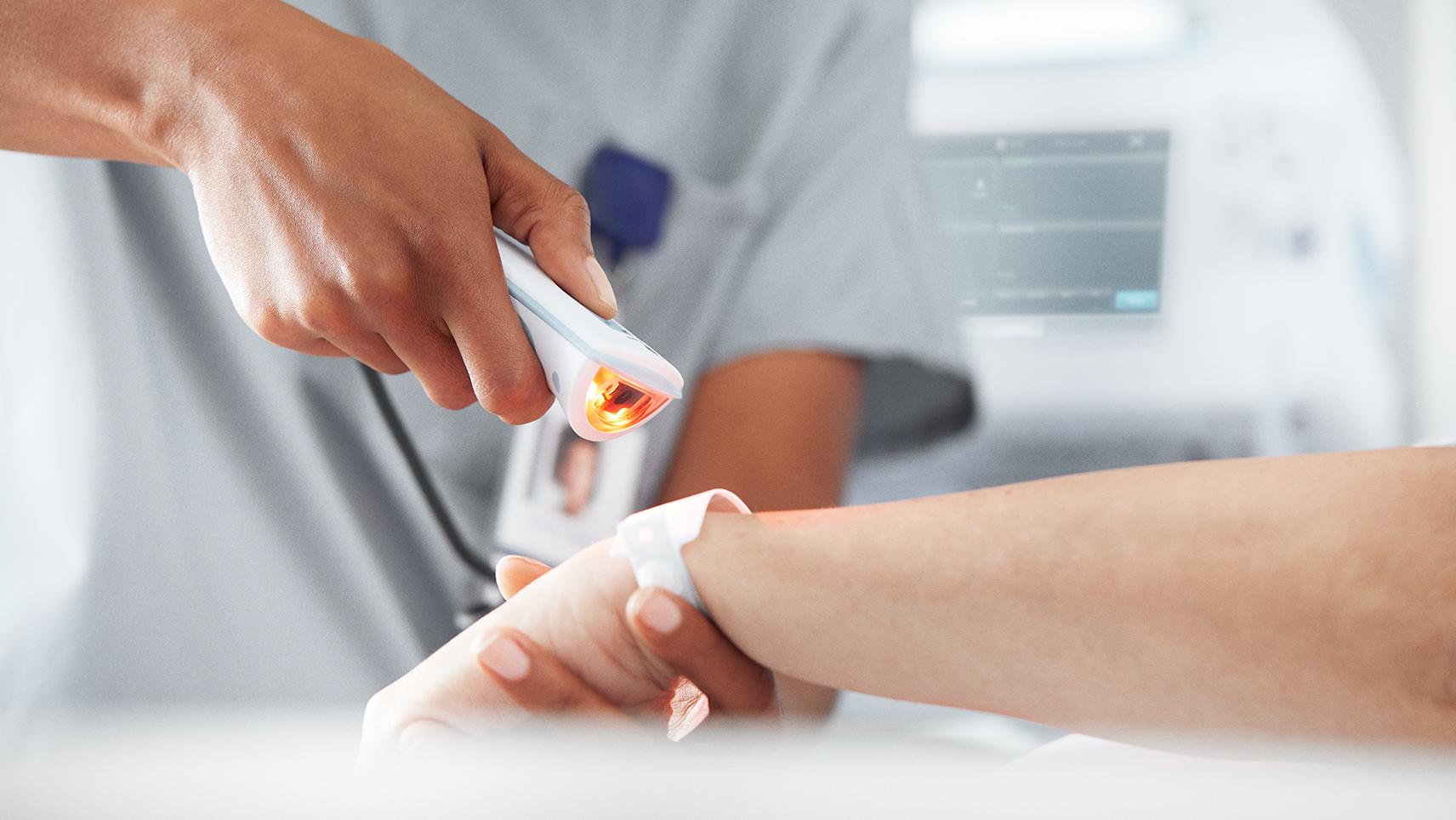 Connected
Send patient data to your EMR directly from the point of care.
Automated
Streamline your workflow with automated vital signs documentation.
Accurate
Help minimize manual data entry errors for improved patient safety.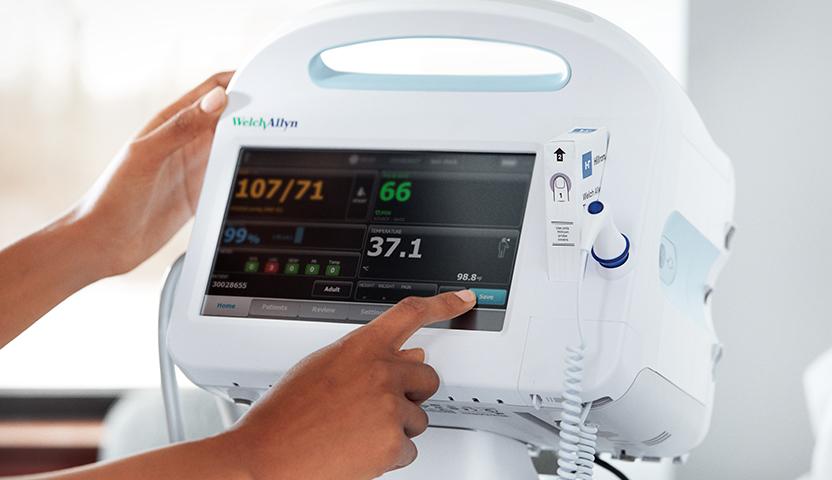 Vitally connected
The Connex® Electronic Vitals Documentation (EVD) System brings together Connex Vitals Management Software and your Connex Vital Signs Monitor into one solution.
With EMR connectivity, you can automate vitals capture and documentation to help eliminate transcription errors, improve efficiency and protect your patients. We're here to help you stay connected to the vital data you need, when you need it.
Education & Documentation
Get in the know to get the most value out of your solution.