FLC-18335-SM
Welch Allyn<sup>®</sup>
Ophthalmic Sets
Learn more about Ophthalmic Sets. Explore Hillrom's products and medical technologies across the health care industry.
ACTIVE
ACTIVE
false
false
false
false
false
https://assets.hillrom.com/is/image/hillrom/18320PSM1OphthalSetPO?$recentlyViewedProducts$
Request More Information
/en/products/request-more-information/?Product_Inquiry_Type=More%20Information&I_am_most_interested_in=Physical%20Exam%20%26%20Diagnostics&Product_Name=Ophthalmic Sets
false
hillrom:care-category/physical-exam-diagnostics
hillrom:product-family/welch-allyn,hillrom:sub-category/eye-examination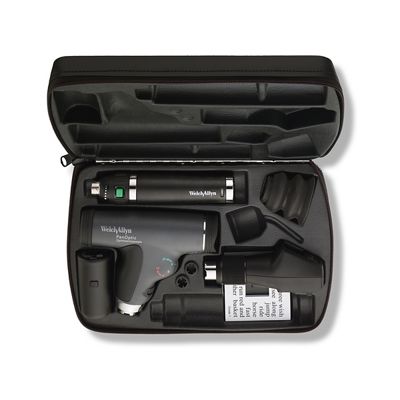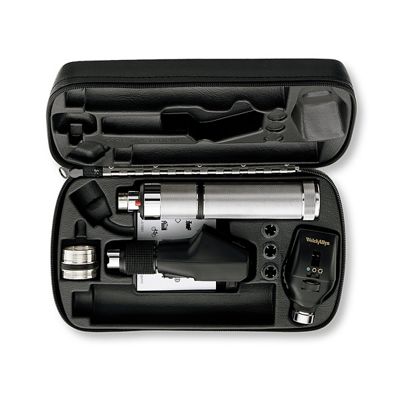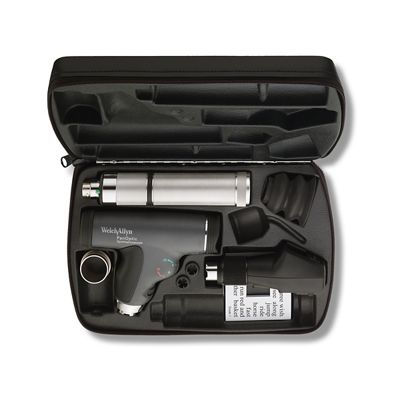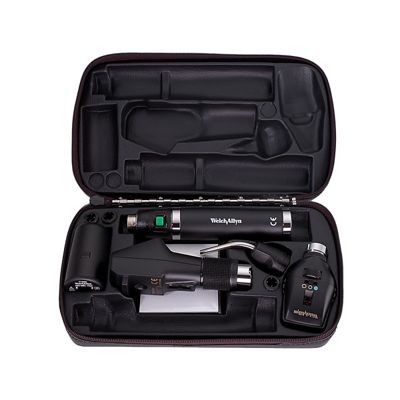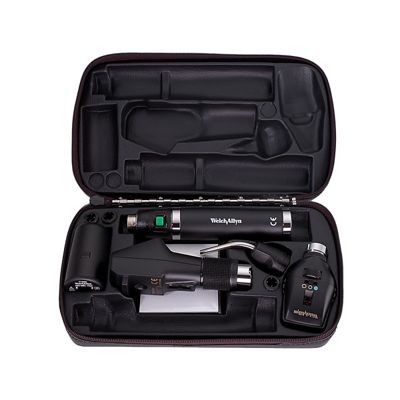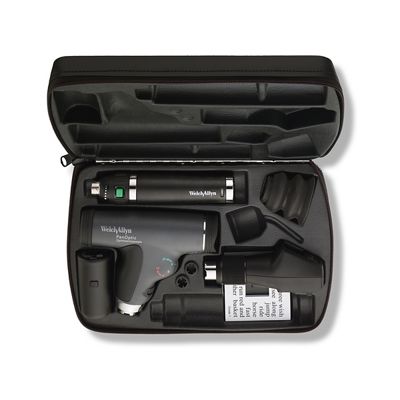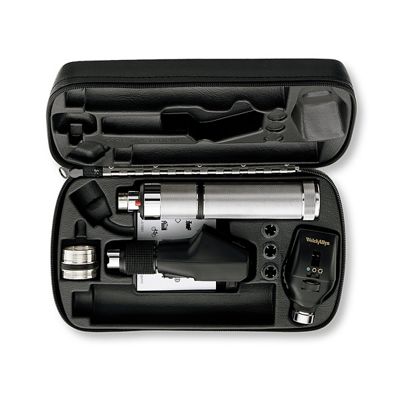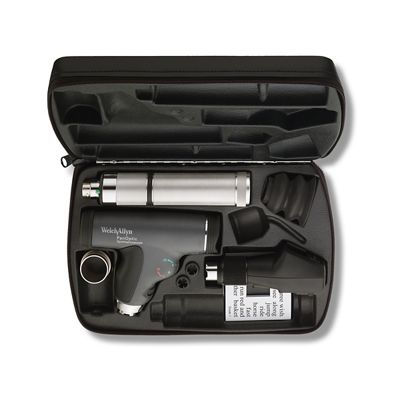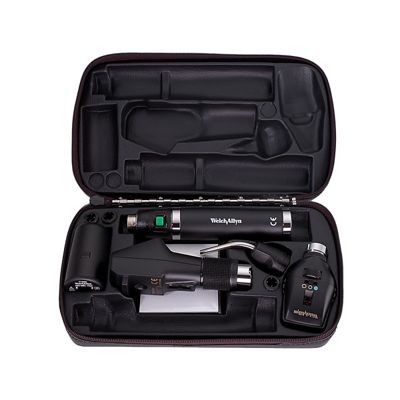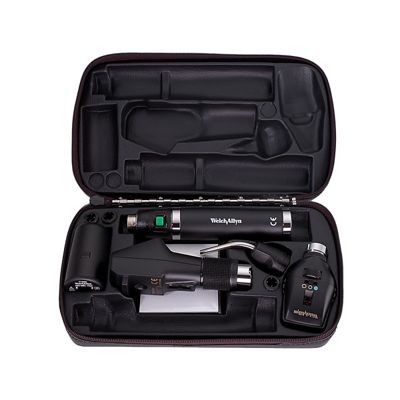 Welch Allyn®
Ophthalmic Sets
Many busy practitioners find that the best way to carry and store equipment is in a diagnostic set, so Welch Allyn offers a variety of customized equipment options to fit your specific needs.
Attention: Not all products/options are available in all countries. Please check availability with your local Hillrom representative or click on Request More Information to contact Hillrom customer service.
https://www.hillrom.ph/en/products/ophthalmic-sets/#overview-0

Overview
Features
Customized equipment options to fit your specific needs