Skip to Content
https://assets.hillrom.com/is/image/hillrom/APAC_Angio_Siemens_Taiwan-seo?$recentlyViewedProducts$
service-detail-page
about-us
Hybrid Angiography-CT Imaging
More efficiency for more utilization—that's the vision of an Angio-CT  Hybrid OR.
We've designed our TS7500 OR Table to integrate with the Siemens NEXARIS solution to simplify the many types of imaging your patients may need during surgery. So you can improve both patient safety and your clinical workflows as you:
Manage polytraumatic patients in one room
Perform complex spine and ablation procedures without moving the patient
Perform PAD revascularization with all the tools you need
With the TS7500 OR Table working together with Siemens, the power is yours.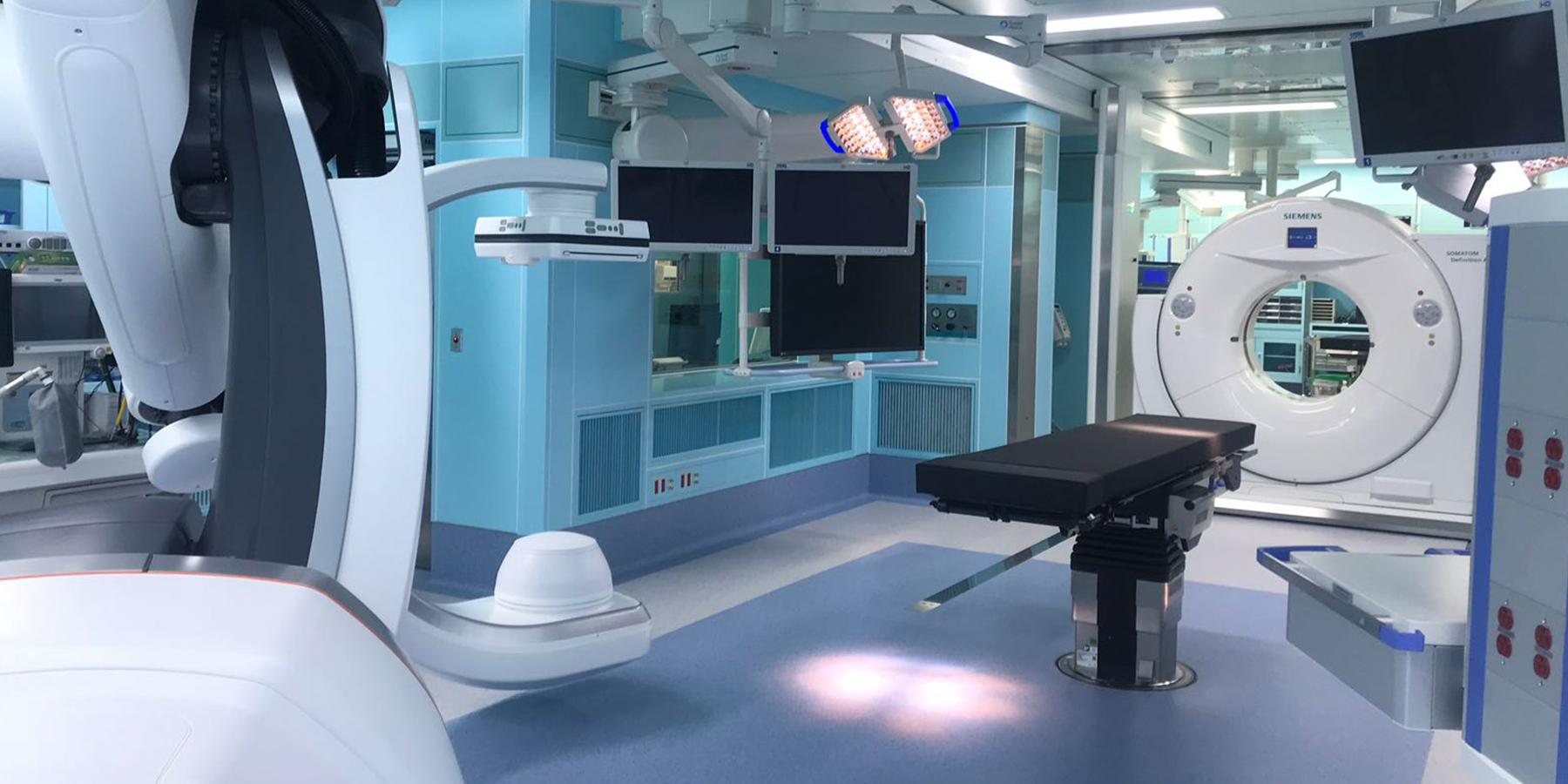 Contact us
/en/surgical-strategic-alliances/contact-our-surgical-team/
Contact us
Related Link
keyboard_arrow_up